Sit on My Nose
Dayclub studio has created a unique holistic communication experience for the brand
Cuscuz
to bring their creative upcycling products to the surface.
The handmade sunglasses of Cuscuz are natural and long-lasting, made from upcycled wood.
We decided to build on the existing product by creating a straightforward upcycle capsule collection.
Sit On My Nose, 2019
Special Capsule
Collection
Sunglasses upcyled from old wooden chairs.
Chairs that have been sat on their whole lives, now deserve to sit on you.


Tapping into drop culture and lining up to get a piece of the cake, we organised a big launch event in our Studio in Marvila, Lisbon.
We invited 9 Portuguese artists to create "Sit On My Nose" artwork. Leaving this concept up to their own imagination without any limit.
Artists —
Wasted Rita, Tiago Evangelista, Cat Serafim, Another Angelo, ELLEONOR, Cara Trancada, Pedro Petiz, Chei Krew and Ema Gaspar.
In collaboration with
Stolen Books
, the sexiest print and book store of Lisbon, we made the limited edition risograph posters available at the event.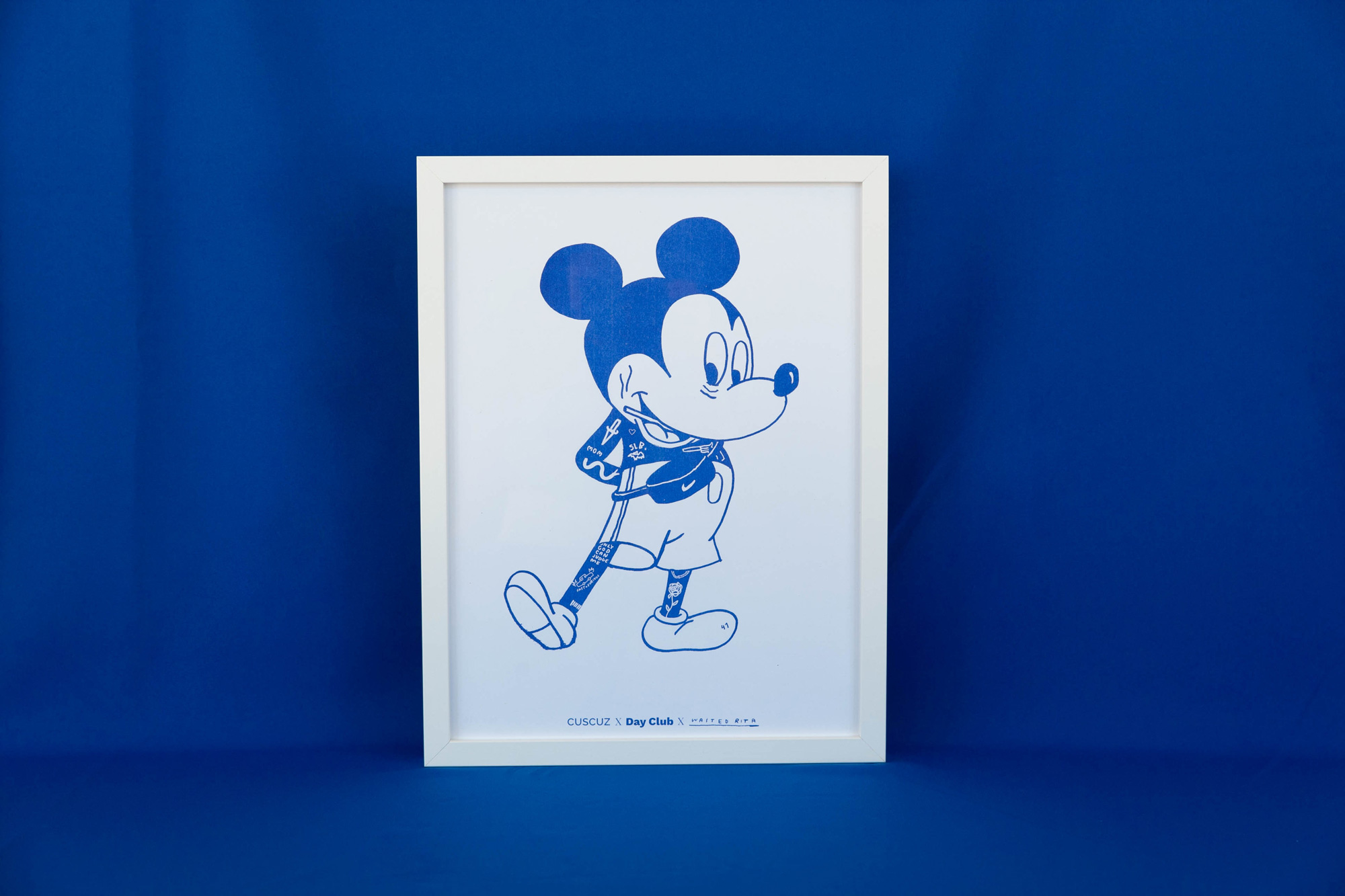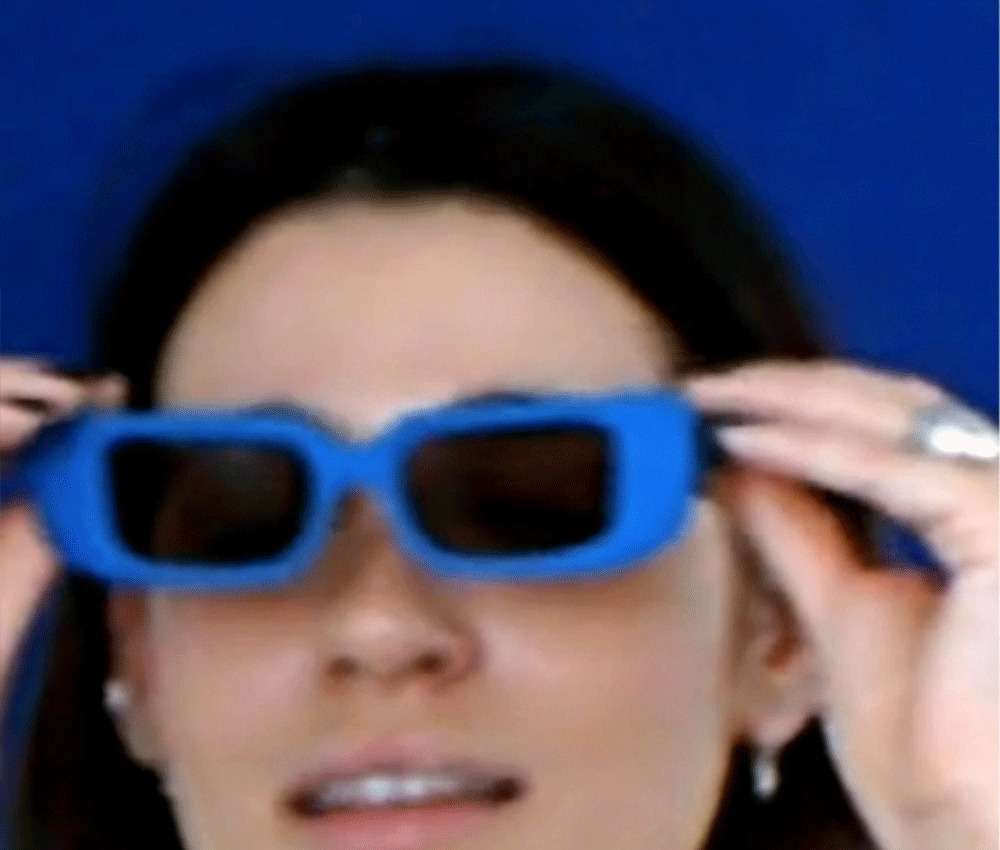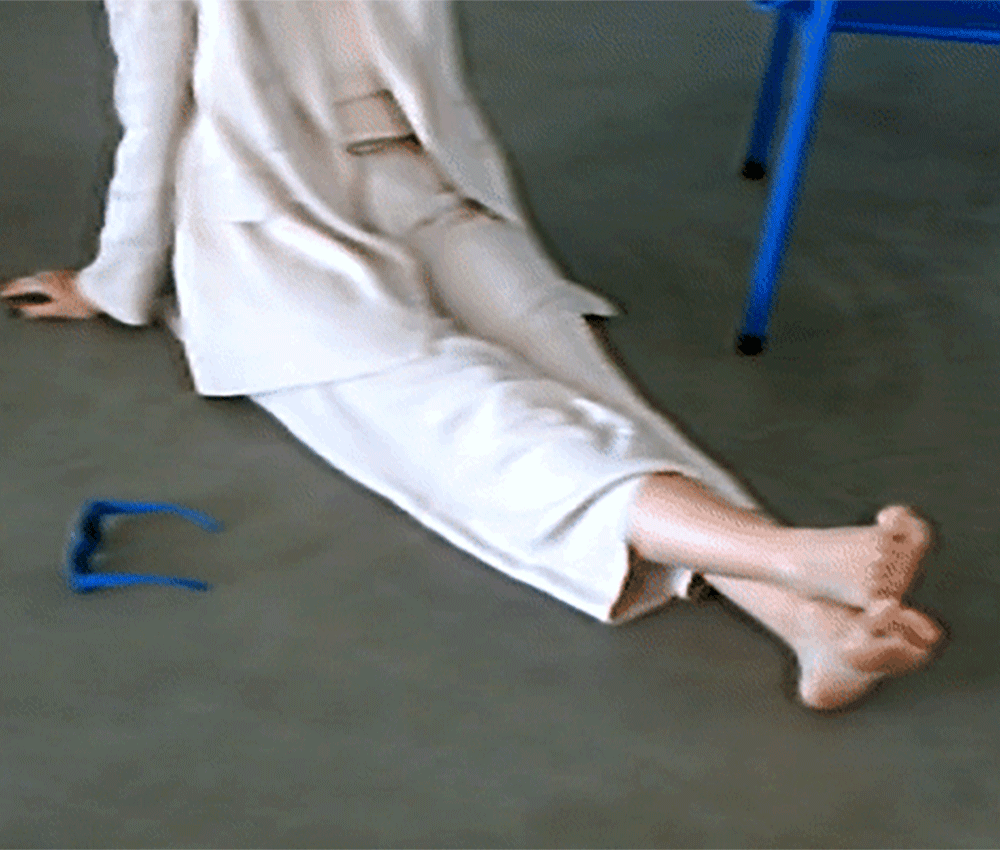 press
33 Magazine –
Contracoutura –
Gerador –